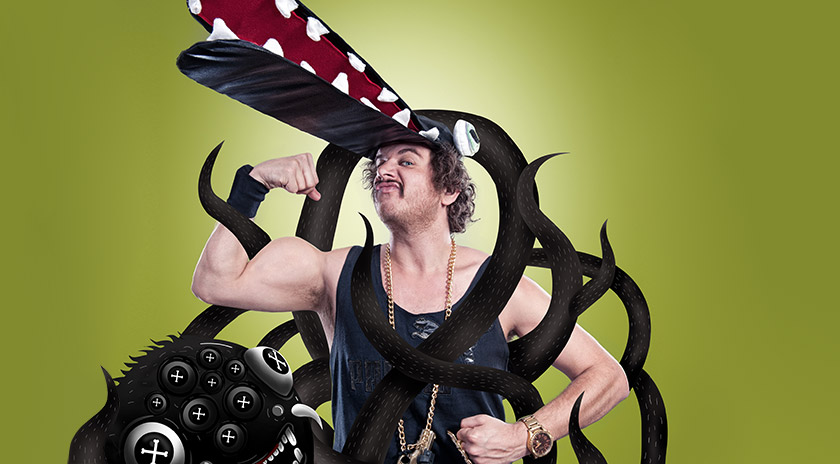 With his cult appeal and furry Mo, Jack Parow has inspired many fans with more than just his alternative vibe. His look has earned him iconic moustache merchant status, and his Mo, like his music, continues to inspire.
Having been touched personally by prostate cancer, Jack Parow will once again lend his support to the annual Movember campaign by taking to the stage at various Movember events. Jack is also leading by example - he has registered as captain of the ParowTroopers team and he is assembling fans to join his team and rally behind him to help change the face of men's health.
Mo Bros and Mo Sistas are encouraged to join his team
here
or donate to his Mo Space page. Alternatively, they can get behind their own team – or be a captain themselves! The top 10 highest ranked Mo Space pages under Jack's team on 4 December will be awarded his new album,
Special Edition Eksie Ou
, that's due to be released before Christmas – which includes a Jack Parow board game. Just another reason to bring your Mo to the party!