Our Work
Everything we do is to stop men dying too young
Men's health is in crisis. Men are dying on average 6 years earlier than women, and for largely preventable reasons.

Prostate cancer rates will double over the next 15 years. Testicular cancer rates have already doubled in the last 50. And across the world, one man dies by suicide every minute of every day, with males accounting for 60% of all suicides.

Movember is uniquely placed to address this crisis on a global scale. We fund groundbreaking projects all over the world, engaging men where they are to understand what works best and accelerate change.
BY 2030, WE AIM TO REDUCE THE NUMBER OF MEN DYING PREMATURELY BY 25%.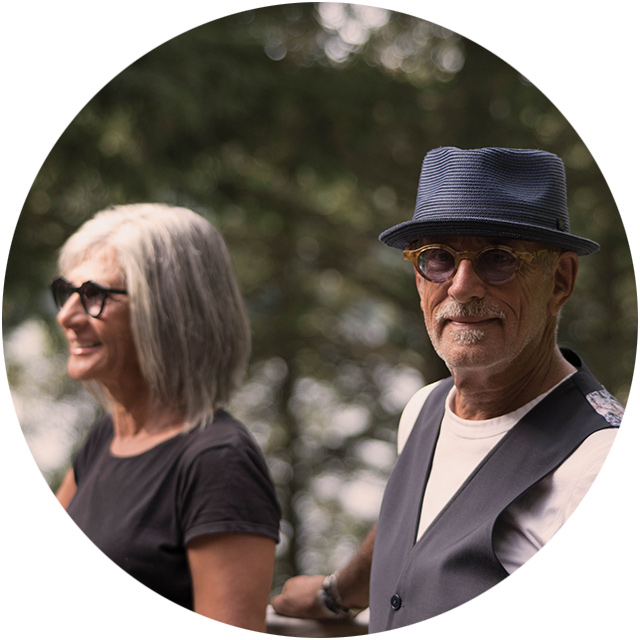 WHAT DOES THIS FUTURE LOOK LIKE?
For starters, half as many men dying from prostate cancer and testicular cancer. Half as many men suffering serious side effects as a result of treatment. Men feeling mentally healthy and well, resulting in a 25% reduction in the rate of male suicide.
"I'd like to imagine my son growing up in a world where prostate cancer can be cured. In a world where the way Dad freely talked about his health and his regular health checks isn't unique, but the norm."
TAKING ON MEN'S HEALTH GLOBALLY.
We're doing what others can't. We unite experts from around the world to collaborate on projects that will fundamentally change the way men in need are treated and supported.
To ensure our impact is significant, far-reaching and long-lasting, we prioritise funding for the three biggest health issues facing men: prostate cancer, testicular cancer, mental health and suicide prevention.
HOW WE'LL MAKE CHANGE HAPPEN
Give men the facts

Change behaviour for the better

Create services that work for men

Unite the brightest minds

Listen to the community and advocate for men
"Three years after my diagnosis, I've enjoyed my first year of marriage, run my first marathon, realised my dream to become a firefighter, and now I'm expecting my first child in November. I'm determined to never take a day for granted."
Innovating on a global scale.
We cannot achieve our goals without building a movement with partners at all levels of government, research and civil society. This has to happen globally, with results shared across borders to extend our reach. We're creating innovative solutions, using new ideas and new technology to solve long-standing problems.
Read about our global projects
Ensuring funding goes where it's needed most.
In addition to global initiatives, we fund a diverse range of country-specific and local projects, always ensuring that knowledge gained is shared onwards.
We report on all the initiatives we fund to hold ourselves accountable and to ensure that we're always assessing the success of those initiatives, learning, and improving.
Translating knowledge into action.
We make the most of research findings to accelerate new ideas into practice, share information and encourage other organisations to do the same.