Congratulations, straight off the bat. You're signed up to change the face of men's health and that's huge.

The money you raise will fund groundbreaking work in prostate cancer, testicular cancer, mental health and suicide prevention.

It's time to get those donations rolling in. We've got some quick and easy tips to get you started.

1 - Set a target.
Give yourself something to work towards, then kick things off with a donation to yourself. Friends and family will follow suit.

2 - Share your Mo Space URL.
Upload a profile pic and include a few words on why you're fundraising for Movember, then share your Mo Space far and wide on social media.

3 - Use the app.
We've loaded the Movember app with awesome features to motivate you through the month. Snap selfies using our custom filters and stickers, then share them with your network to inspire donations. Get it for iOS and Android.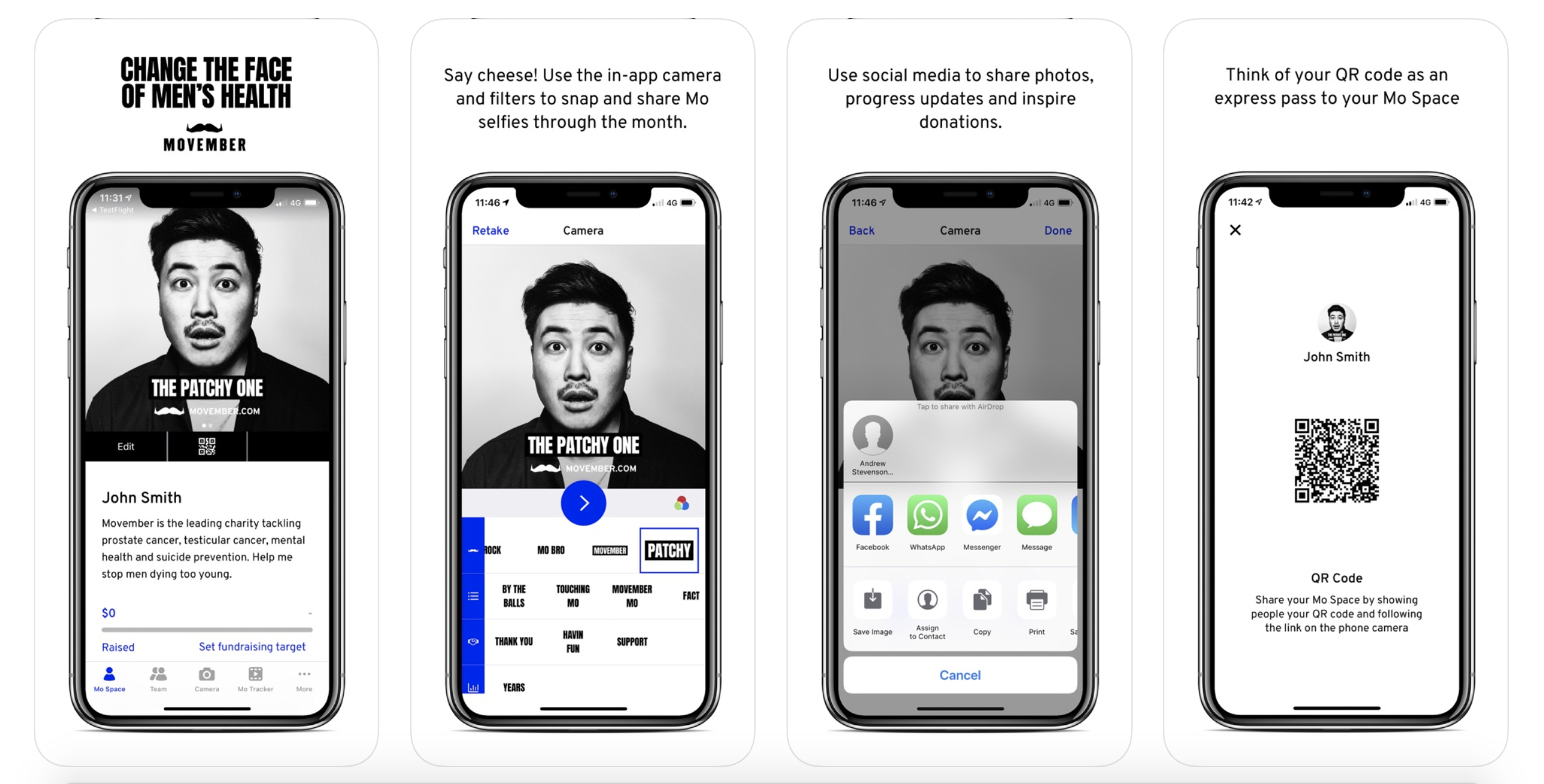 4 - Get offline.
Don't rely solely on social media to ask for donations. For the less tech-savvy people in your life, try a good old-fashioned face-to-face chat or a phone call.

5 - Thank your donors.
Make each and every donor feel special by thanking them individually. Opt in for the app's push notifications –
be notified each time you receive a donation so you can send a thank you straight back.